If you cannot go to Italy, let Italy come to you. Travel with us from the comfort of your home and discover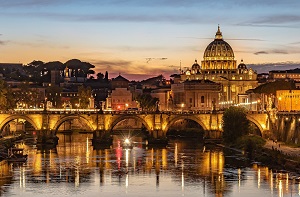 how Italian cities were shaped by multiple layers of civilization.
An online photo presentation on Friday April 16, 2021 from 5:30 p.m. to 7:30 p.m.
Please visit the Social Events page for details and to sign up.