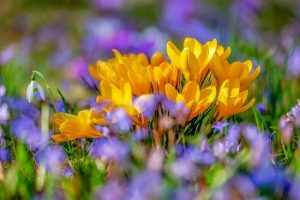 Our Spring 2021 Session is right around the corner!
It will be starting at the beginning of May and classes will continue to be held online and taught via Zoom as we maintain the safety measures we adopted in early 2020.
Our schedule of classes and workshops will be available online by March 26th at the latest and registrations will begin as soon as the schedule is uploaded.
We will not hold a traditional "informational meeting" — otherwise known as our Open House with lovely tables of food, musicians, all our teachers, and your company in a Covid free world.
Instead, we are offering you FREE ONLINE DEMONSTRATION CLASSES — for beginners — or PRACTICE & EVALUATE SESSIONS — for all other levels — designed to evaluate your level, introduce you to the school and our instructors, answer your questions, and recommend specific levels for you.
Click here to lean more about these FREE CLASSES.
We remain at your disposal should you be unable to attend a free demo class or practice & learn session. You may contact us by email or call the school but you may also "meet" Valérie Guillet, the director of the school, who will be available to answer your questions on Zoom on Thursday April 15th from 5:00 pm to 6:00 pm.
Simply click on the link below to sign up to attend this meeting so that we can send you the Zoom link you will need to join:
Meeting of Thursday April 15th from 5:00 to 6:00 pm