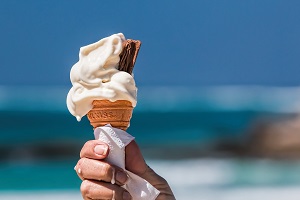 Our Summer 2021 Session is right around the corner!
It will be starting at the beginning of July and classes will continue to be held online and taught via Zoom.
Our schedule of classes and workshops is now available online and registrations are open.
We remain at your disposal should you have questions about classes, levels, etc. You may contact us by email or call the school.
We look forward to seeing you this summer!